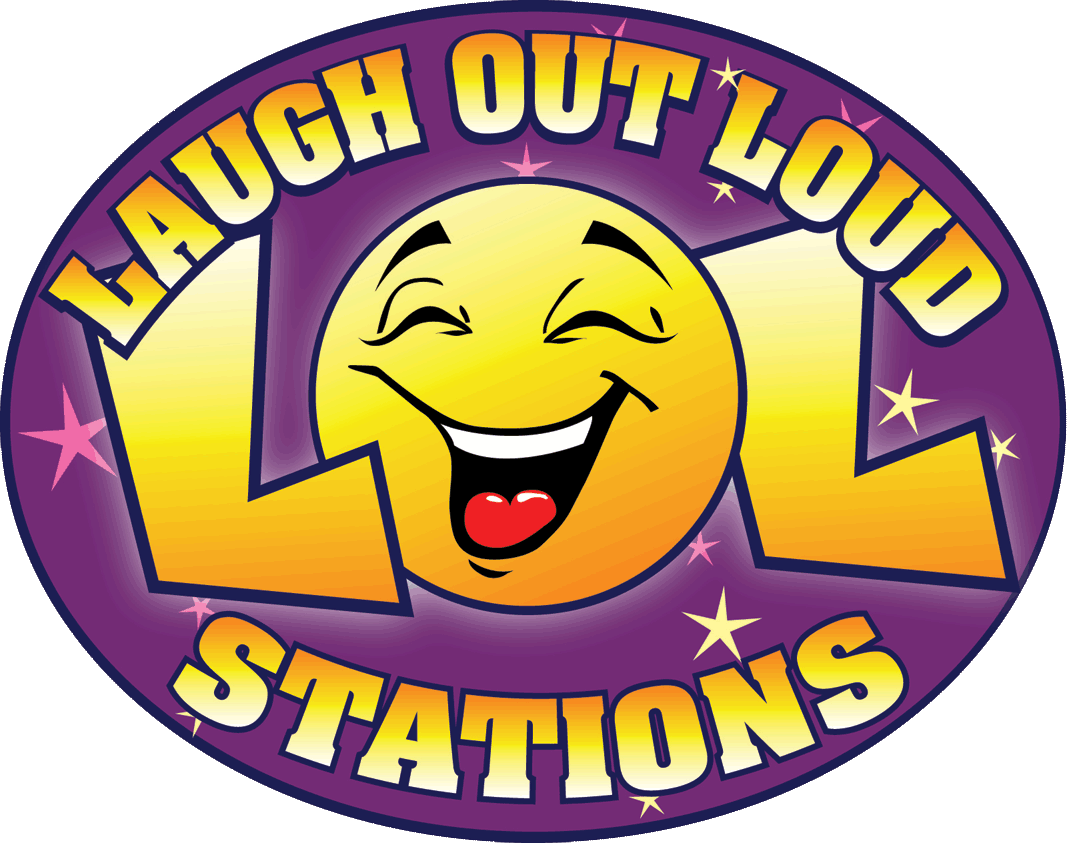 Complete Release Waiver Now
Temporarily Closed & Awaiting Re-opening
ONLINE SALES ONLY
Parties & Events
The ultimate party experience for the entire family.
Choose the option that is best for your group and customize your event TODAY!
STILL UNSURE??? Choose an option and reserve your desired day and time. Email request to to switch reservation to available day and time no later than 3 days before your scheduled event (additional wristbands, food, and drinks can be purchased the day of the party). Deposit will be transferred over and credited towards your updated reservation. After confirmation deadline, party status remains as is. Status cannot be switched the day of visit.