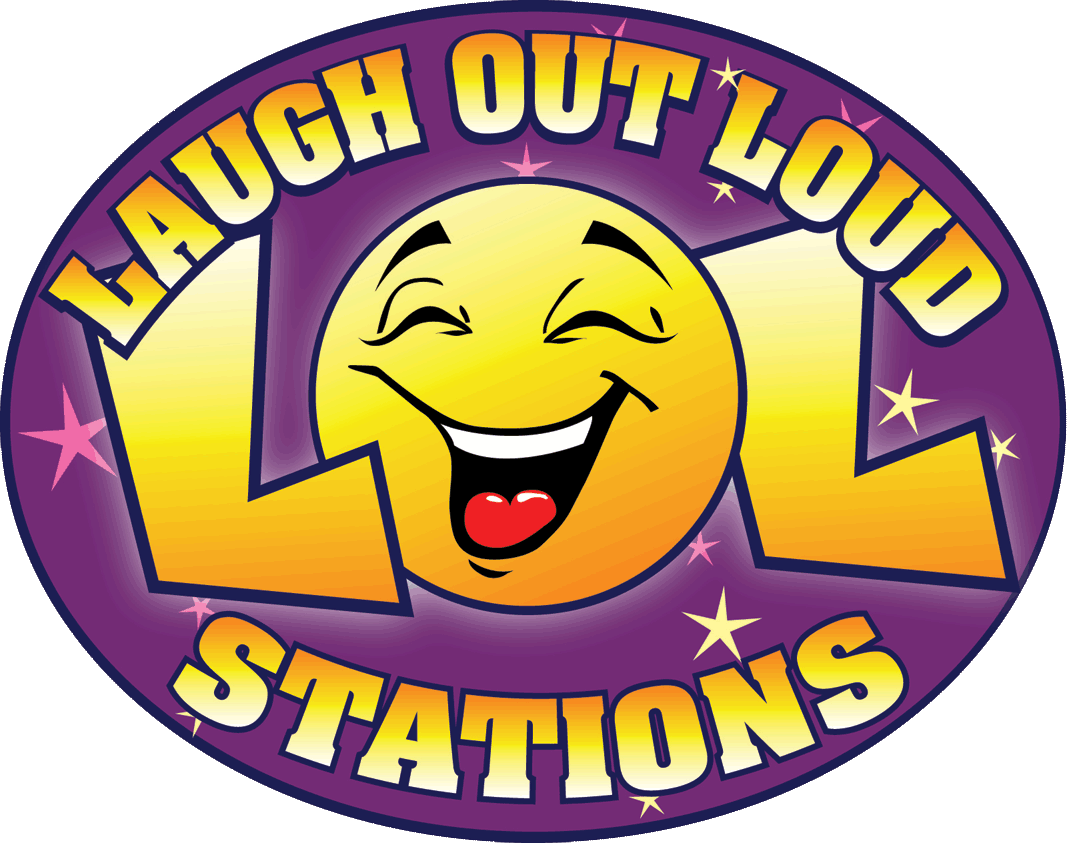 Complete Release Waiver Now
Temporarily Closed & Awaiting Re-opening
ONLINE SALES ONLY
Laser Tag, Skating, Rides, & Attractions
$9 = 1 GAME;

$20 = UNLIMITED PLAY
Your heart pounds with excitement as you enter the blacklight maze! Hunt through the themed arena! Strategically capture other players and their base while avoiding being tagged!!!

Arena does consist of darker corners. Caution for groups with younger players.
Bounce House
$9 ALL DAY PLAY
Jump Around! Jump Up! Jump Down! & Bounce Around!
$4/ticket
Make every step count. Complete each simulated mission solo, in a group, or break up into 2 teams. Use hands and feet to complete each mission.
The newest in interactive play.
ALL AGES
Himalaya Mini-Coaster
$4 / TICKET
Spinning 45 miles an hour is what dreams are made of.
Hold on tight!!!
Minimum height 40"
The Spinning Tops
$4 / TICKET
Shrills of laughter erupt on every Spinning Tops ride!! Each car spins independently...first slow... and if you dare...faster and faster. Perfect for all spin levels, slow or fast. It's a must ride!!!
Fun for All Ages
$8 SKATE ENTRY +

$4 SKATE RENTAL
ALL DAY PLAY
Keep the good times rolling. Excellent for kids, teens, adults, & the young at heart. Skate rentals available or dust off your old skates & skate with us. No experience needed.
Skate station opens 1 hour after opening
and shutdown 1 hour before closing
This the most creative inflatable obstacle course on the planet. Two participants race up and over the first hill, then they run through many challenging obstacles on the 180 degree turn, then up and over the second hill to end the race. This ride is a scream!
Minimum height 42"
Wild One Challenge Course
$4 / TICKET
$4 / TICKET
Challenge yourself or challenge others. Use your strength, wit, and speed to hit the buzzer.
2 courses: Beginners & Advanced.
Minimum height 48"
Figuring out how to drive a Bumper Car is half the battle!
Bumping before getting bumped is the other half!!
Either way, it's always fun!

Fun for the entire family
Minimum height 40"
Swinging Stars
$4 / TICKET
A ride just for toddlers.
Our little superstars swing around and around.
Ages 3&under
2 separate but humongous stations. $9 ALL DAY PLAY
Kids love to bounce, slide, and climb. This padded structure was created for safe play and exploration.

Ages 3 & Under
Maximum height 39"
Must Wear Socks!
Land of Laugh A Lot Arena
Ages 4-14
Minimum height 40"
Must Wear Socks!
Laugh Out Loud Stations has the right to refuse customer admittance to any ride or attraction an attendant assesses as unsafe for the individual as well as those around; due to age, height, weight, and/or behavior.
Thanks.