Temporarily CLOSED; Re-opening this Fall!! Best Birthday Parties & Family Fun in DC, MD, & VA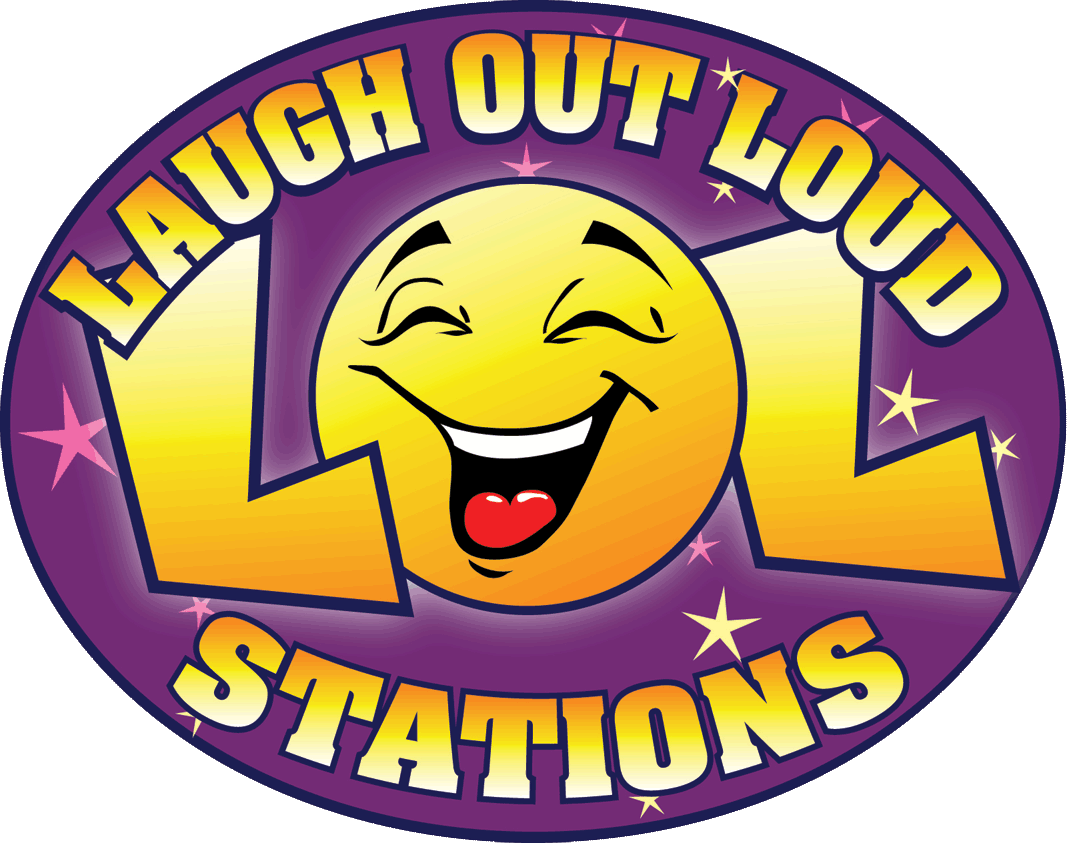 Perfect for family fun days & parties. Even MORE Fun with NEW attractions & facility layout!




NEW!! LOL VIP PACKs includes

A PERSONAL HOST

to ensure a safe & controlled environment!

RE-OPENING SOON!
We're HIRING!!
Laugh Out Loud Stations Mega Fun Center is in a new humongous location in Beltway Plaza Mall, Greenbelt, MD.
We are now in search of experienced, dependable, and multi-talented staff to provide exceptional service for a busy party place that caters to families and young adult groups and offers fun casual dining.

We are now hiring part-time weekend CUSTOMER FRIENDLY staff that can be cross-trained to do a variety of tasks, such as:
-- Food Service (low priority kitchen)
-- Pa

rty Hosting & Servering (think pizza parties)
-- Cashiering (front desk and concession)
-- Rides & Attraction Attendants
-- Reservation Specialists (provide tours, book parties)
Being fast, flexible, and friendly are qualities we look for as this position requires multi-tasking and teamwork! Interviews will be scheduled in our new location. We offer no benefits.
NO PHONE CALLS PLEASE!!

Complete the online interest form NOW!!! Briefly tell us why your the perfect fit for LOL Stations.